So many new things to show you...
New specials, a new Wooded River Kiosk, a sneak peek at a whole new custom product line... and new products!
You are not going to want to miss this one.
Our Barnwood Collection has expanded and here are just a couple of the "what's new..."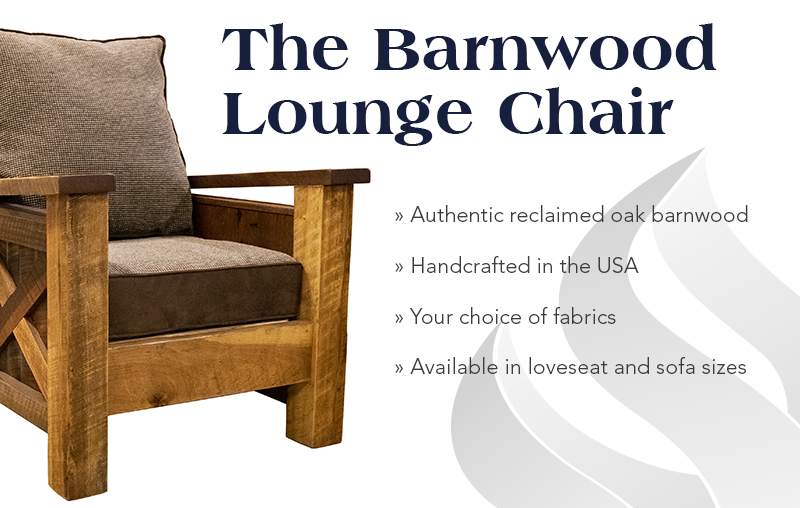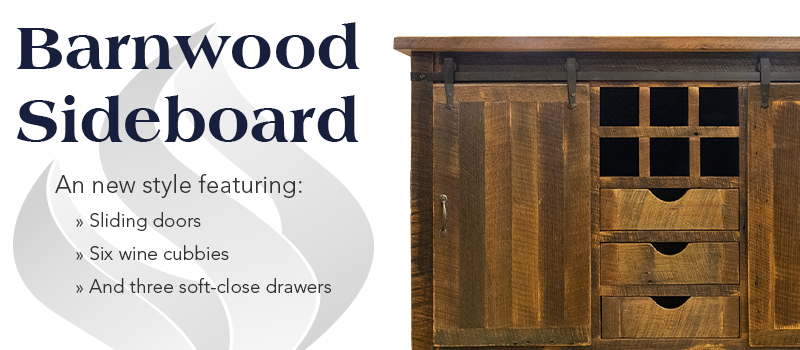 Wooded River won't be left out of the mix
And to not be left out, Wooded River will be showcasing some new faux furs, washable-wool blends, and it's newest Cotton-blend addition: The Arizona Collection. It coordinates with the Dakota collection and will add some more splashes of color to the lightweight, soft cotton-blends.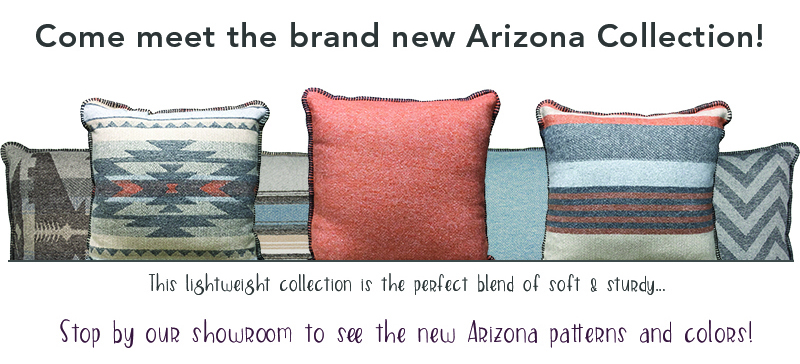 This is shaping up to be a great Market and we are excited to show-off all the newest additions to our family of products.
If you aren't able to make it to Market, make sure you contact your account manager to get the scoop; otherwise, we will see you at Showroom A-347!