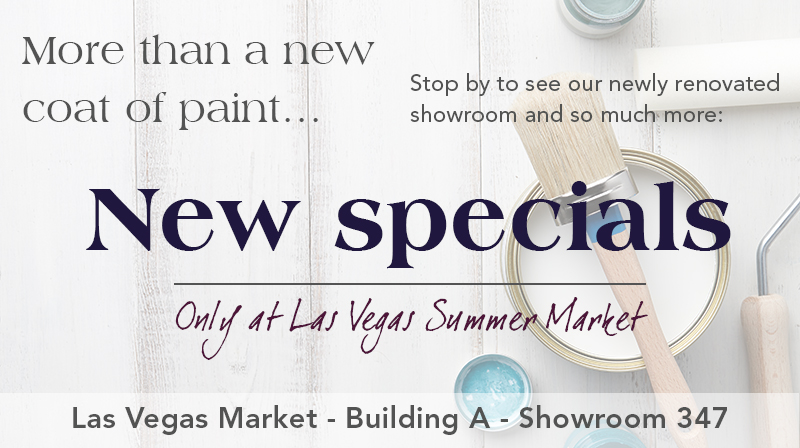 Summer Market is Almost Here!
In addition to all of our other specials, this year to help celebrate our new custom and upgrade hardware options on casegoods... we've decided to give you that option for free on all orders placed at Las Vegas Market!
It's crazy the difference hardware can make on the look and overall feel of a piece of furniture.
Take a look...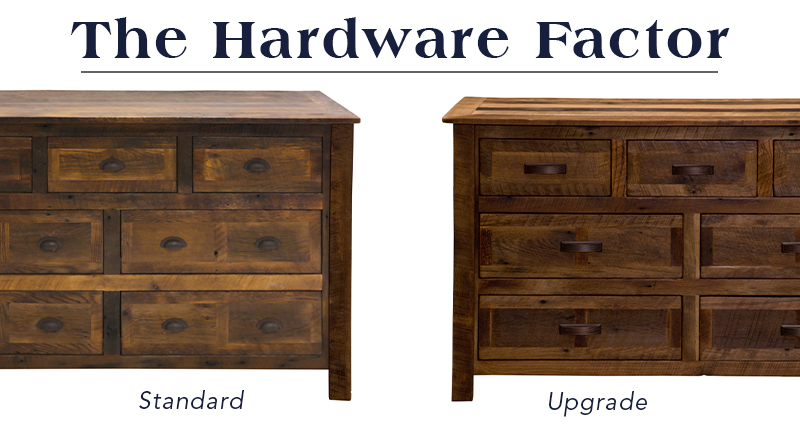 Your New Buddy from Wooded River
Our sister company, Wooded River, has some great new specials as well. One that we are really excited about is the all new Wooded River Kiosk that is free with qualifying orders!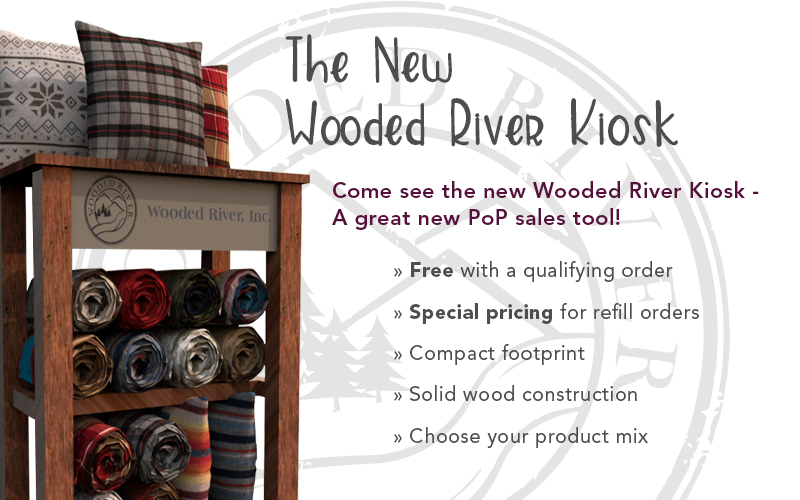 At 30"w x 20"d x 64"h, this little kiosk packs a powerful sales punch! Easy-to-assemble and handcrafted from solid wood, the Wooded River kiosk will match any store decor and keep those soft goods sales rolling!
We're excited to see you at Market to share all of our other new specials and highlights, including a sneak peak at our new Woodshop Collection: a whole new way to customize your furniture!