Even though our Cedar Log Collection is our oldest and most complete collection, we love expanding our offerings to our customers and continue to reimagine our Cedar Log furniture in different ways.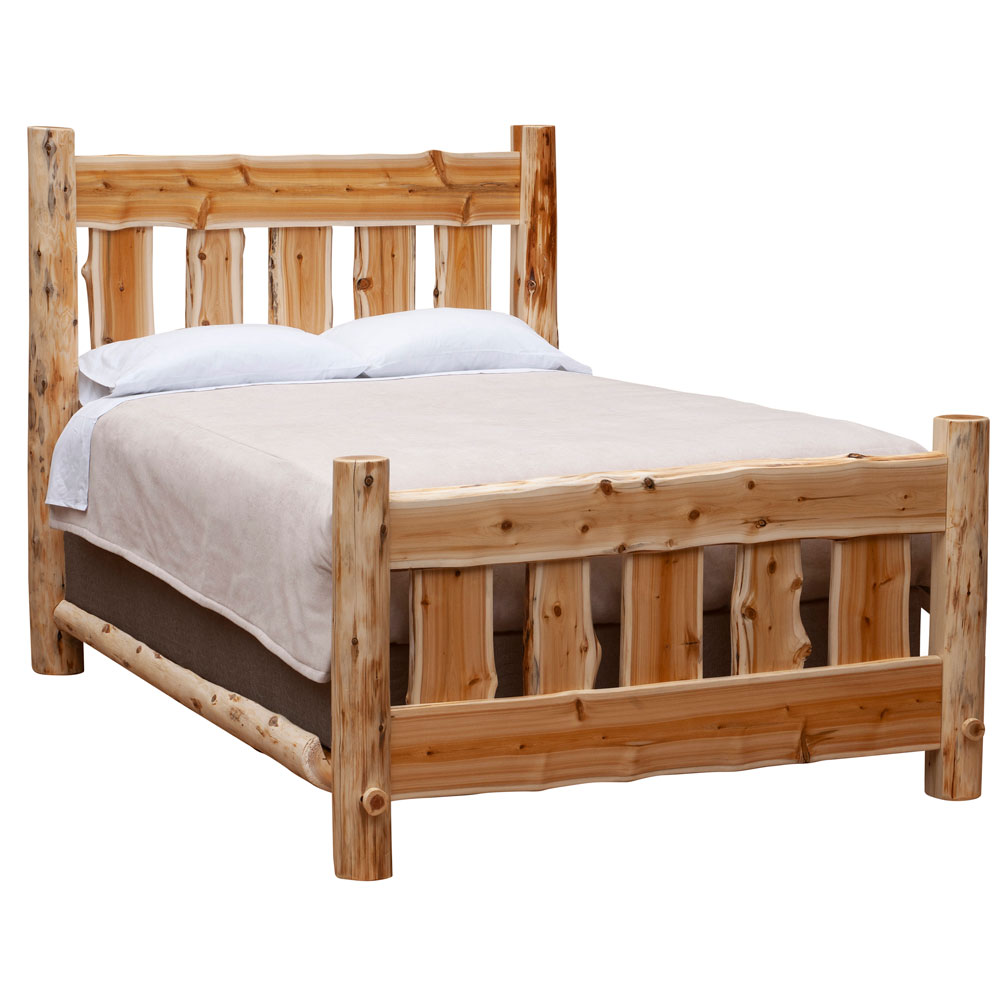 This couldn't be truer than with our Cedar Log Slab Bed. It's a beautiful new take on the classic Cedar Log Bed but uses the slab style to showcase the beautiful heartwood of the northern white cedar. It's offered in all standard sizes in multiple stain choices.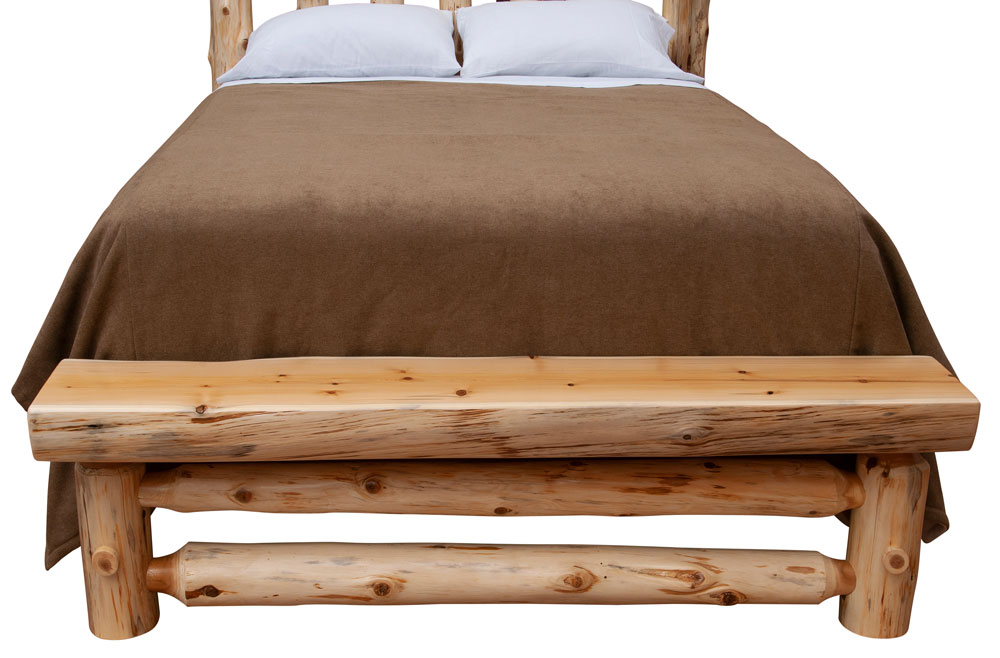 Sticking with the bedroom group, the next new product we added to our collection in 2023 is our Cedar Log Footboard Bench. This bench is a footboard and a bench all-in-one and connected to the rails of the bed like a footboard. Our Cedar Log Footboard Bench is great for those looking to maximize space or offer additional seating. It's available in multiple stain options and for all standard sizes.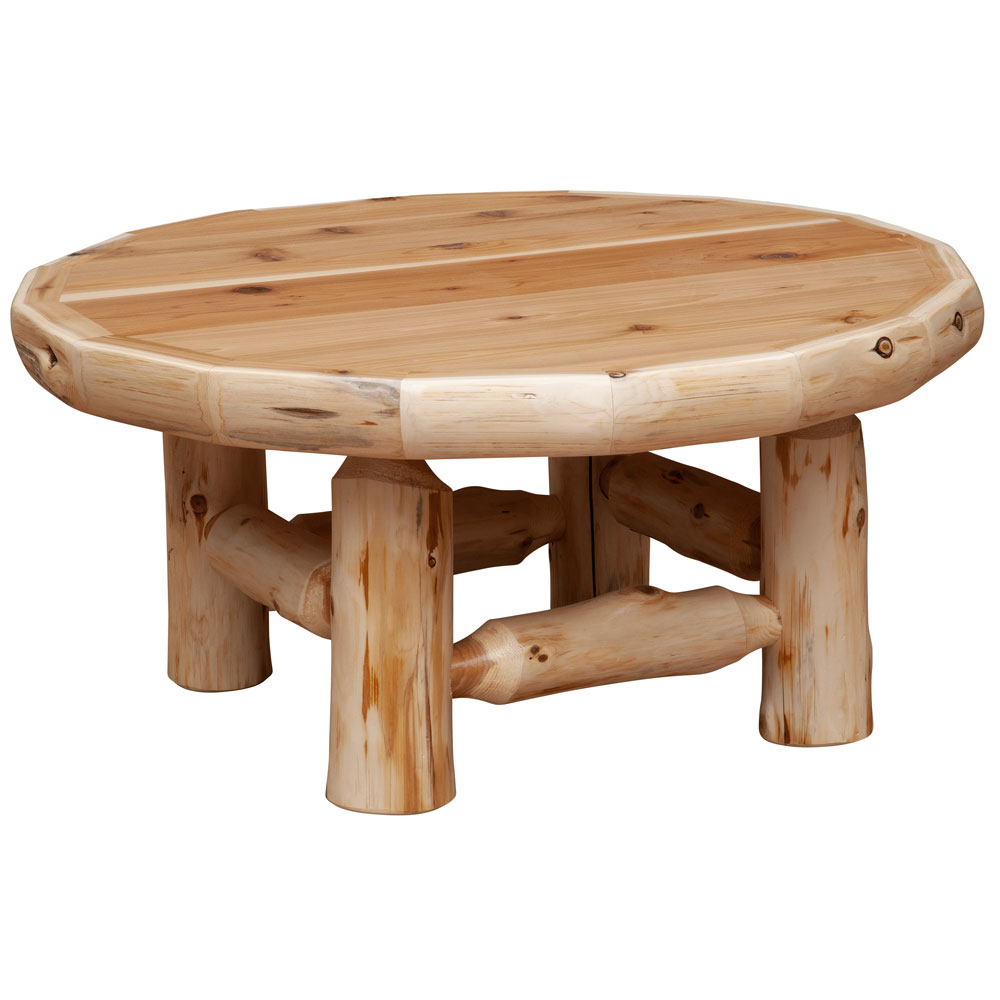 Finally, we now offer a Cedar Log Circle Coffee Table. We took a mainstay of coffee table designs and adapted it for our Cedar Log Collection. We offer this coffee table in 36" and 42" sizes with multiple stains and finishes. We also have this available in our Hickory Log Collection.
We'll never stop innovating and listening to our customers to accommodate their needs.
Contact us to order this and more from Fireside Lodge Furniture Company.