As the leading manufacturer and whole supplier of rustic wood furniture in the United States, we continue to research and develop high quality products for retailers, hospitality accounts, interior designers, campgrounds, and resorts. For 2023, we have introduced new offerings in our Barnwood Collection.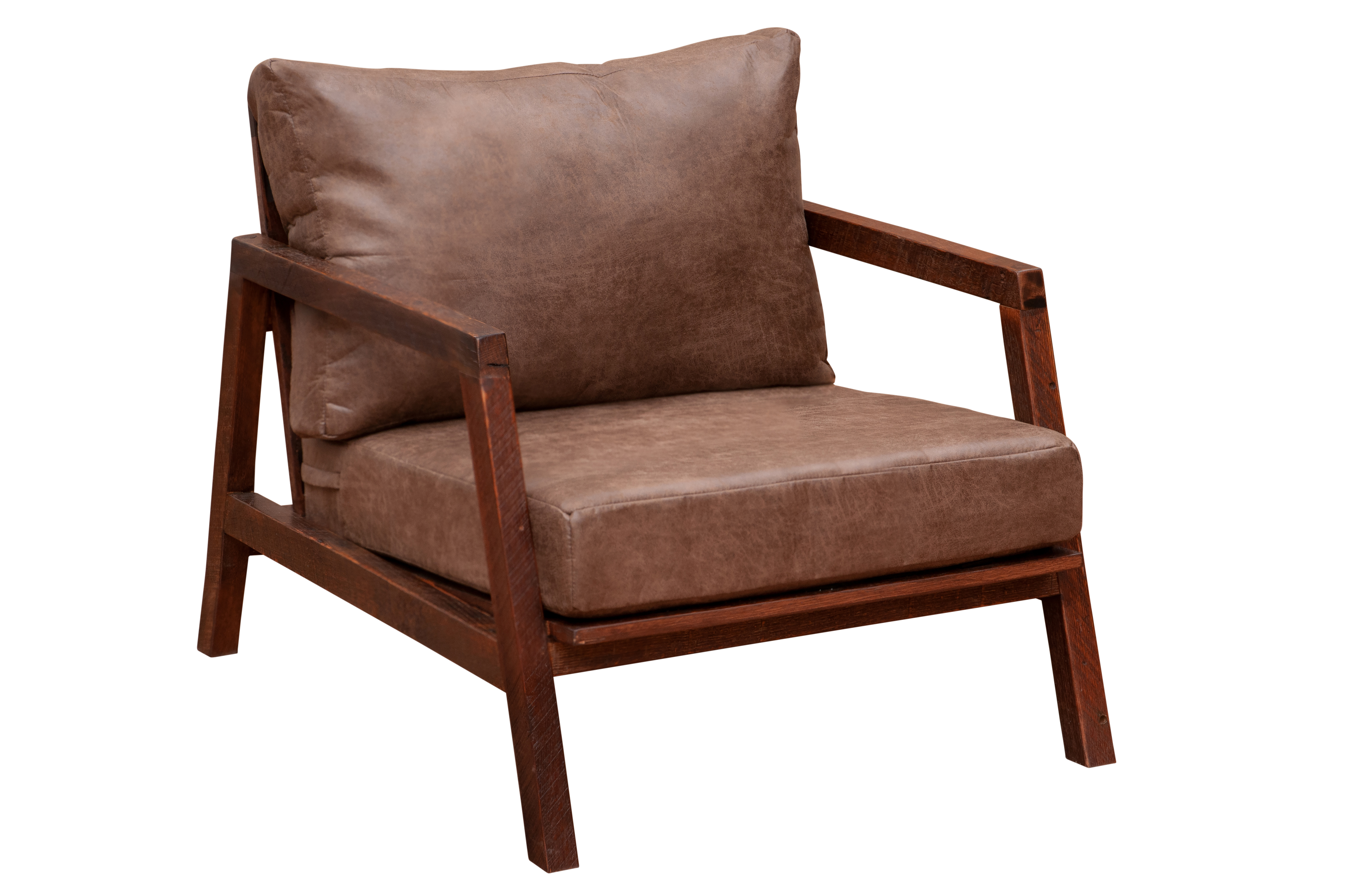 Club Lounge Chair
After a long day, there's nothing better than resting your bones in a chair. Our Club Lounge Chairs feature a choice between a standard back or low back option with a wide assortment of upholstery options.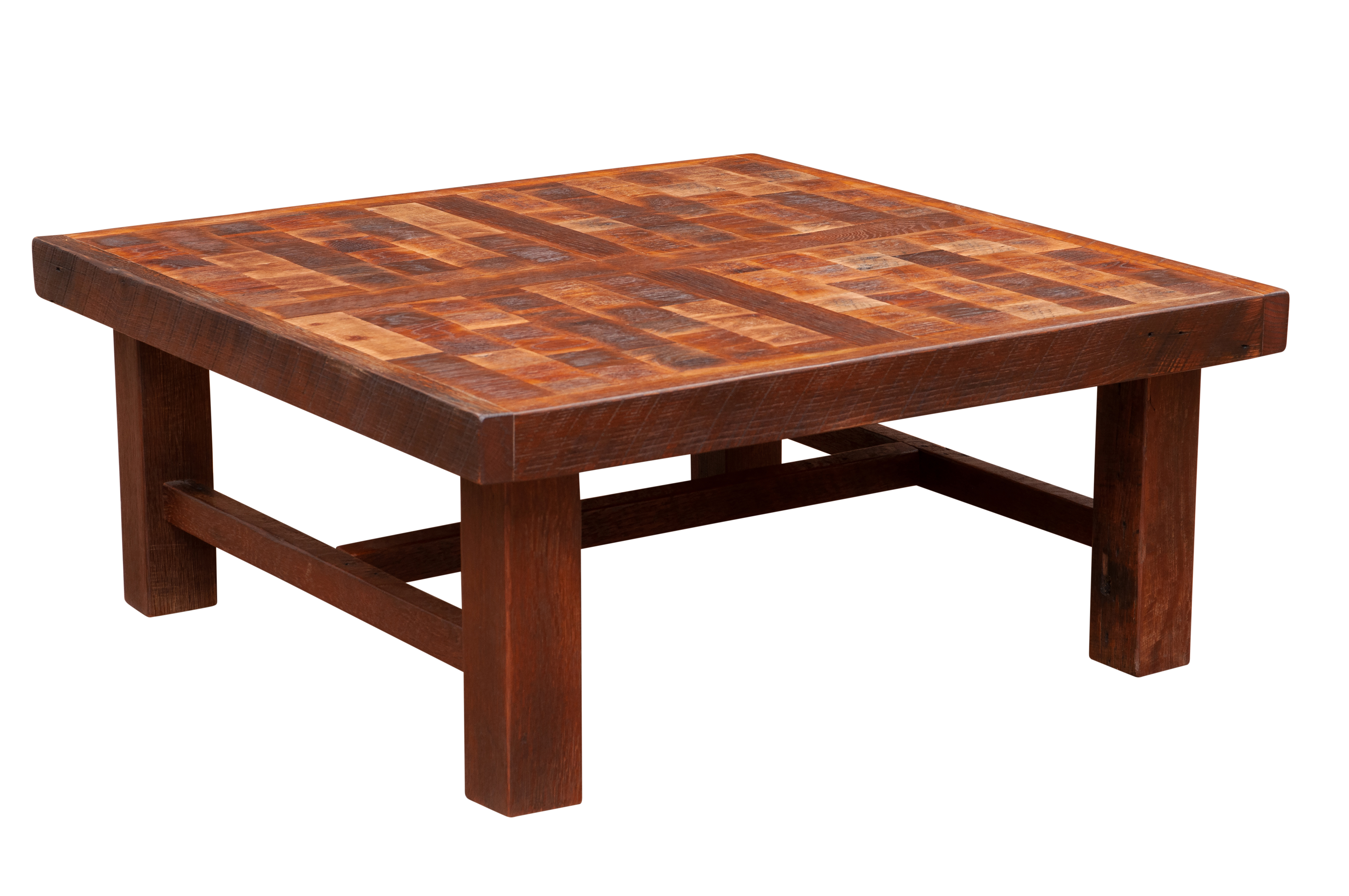 Americana Square Coffee Table
Like our Americana Headboard, we took the style inspiration and applied it to our coffee tables and offer them in 36" and 42" sizes.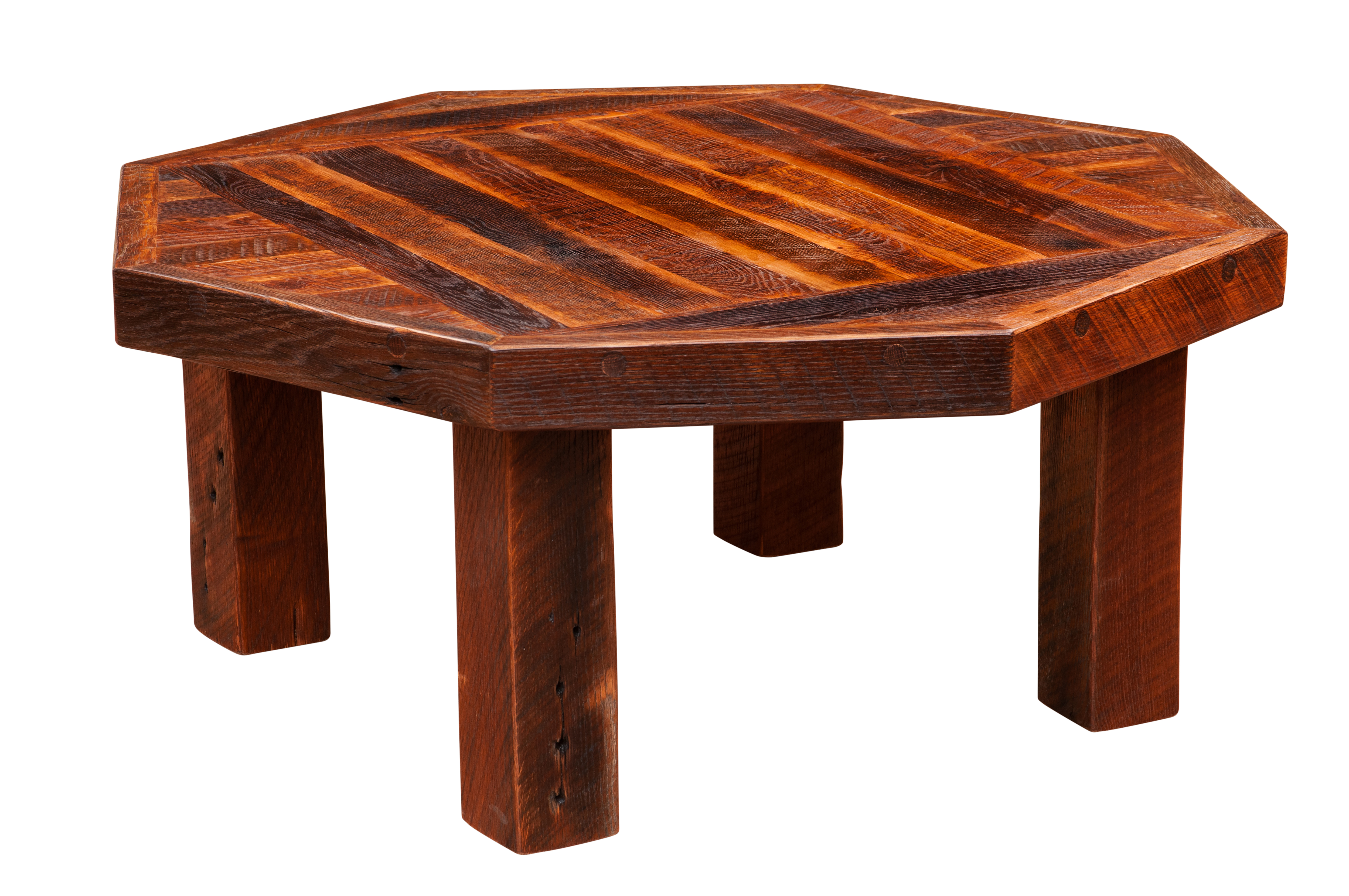 Octagon Artisan Coffee Table
One of the more common structures in nature is the octagon. Our Octagon Artisan Coffee Tables are available in 36" and 42" sizes.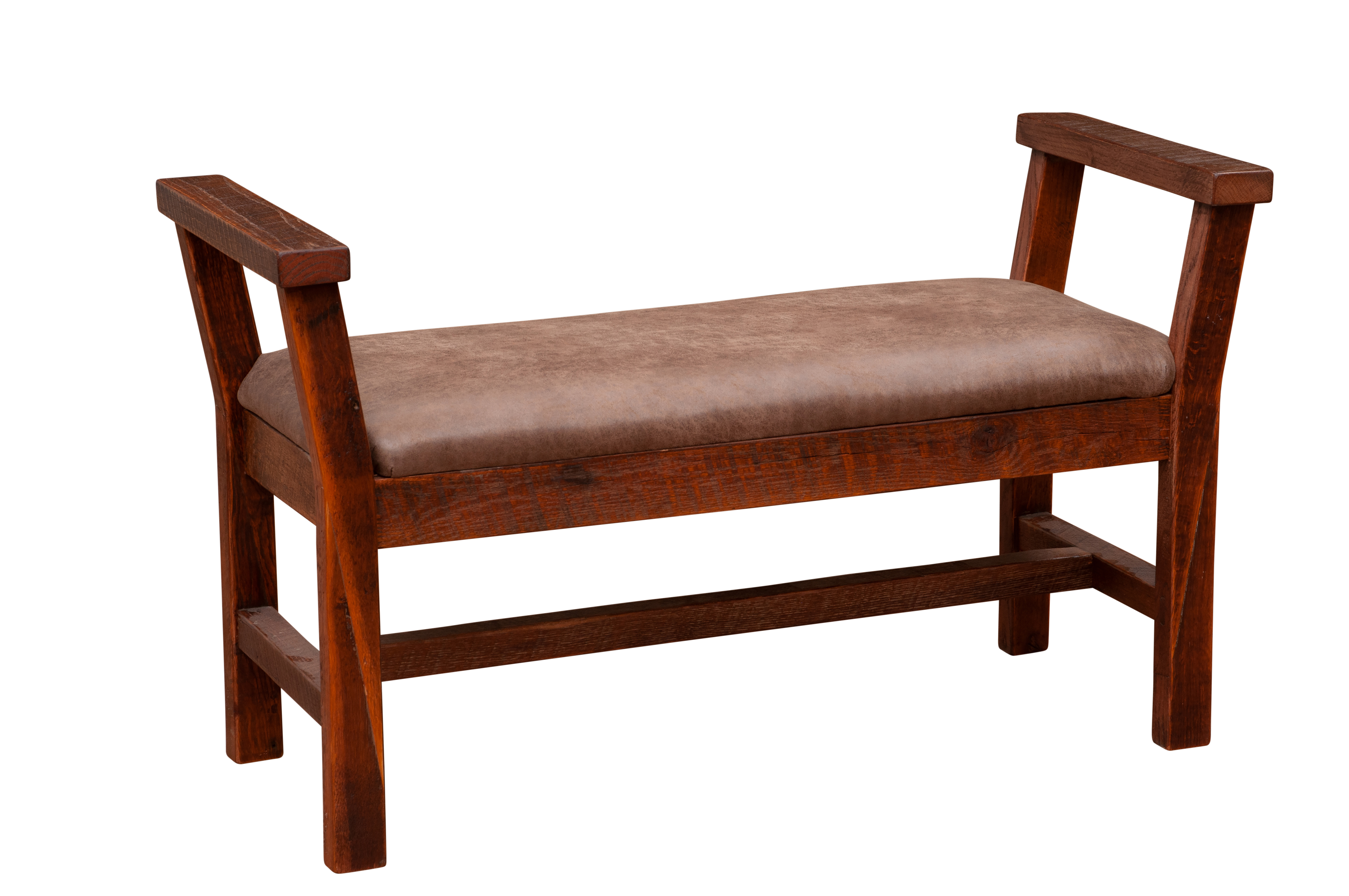 Upholstered Bench
Experience a new benchmark of comfort with these Upholstered Benches. They are available with or without a back and upholstery options to complete the piece.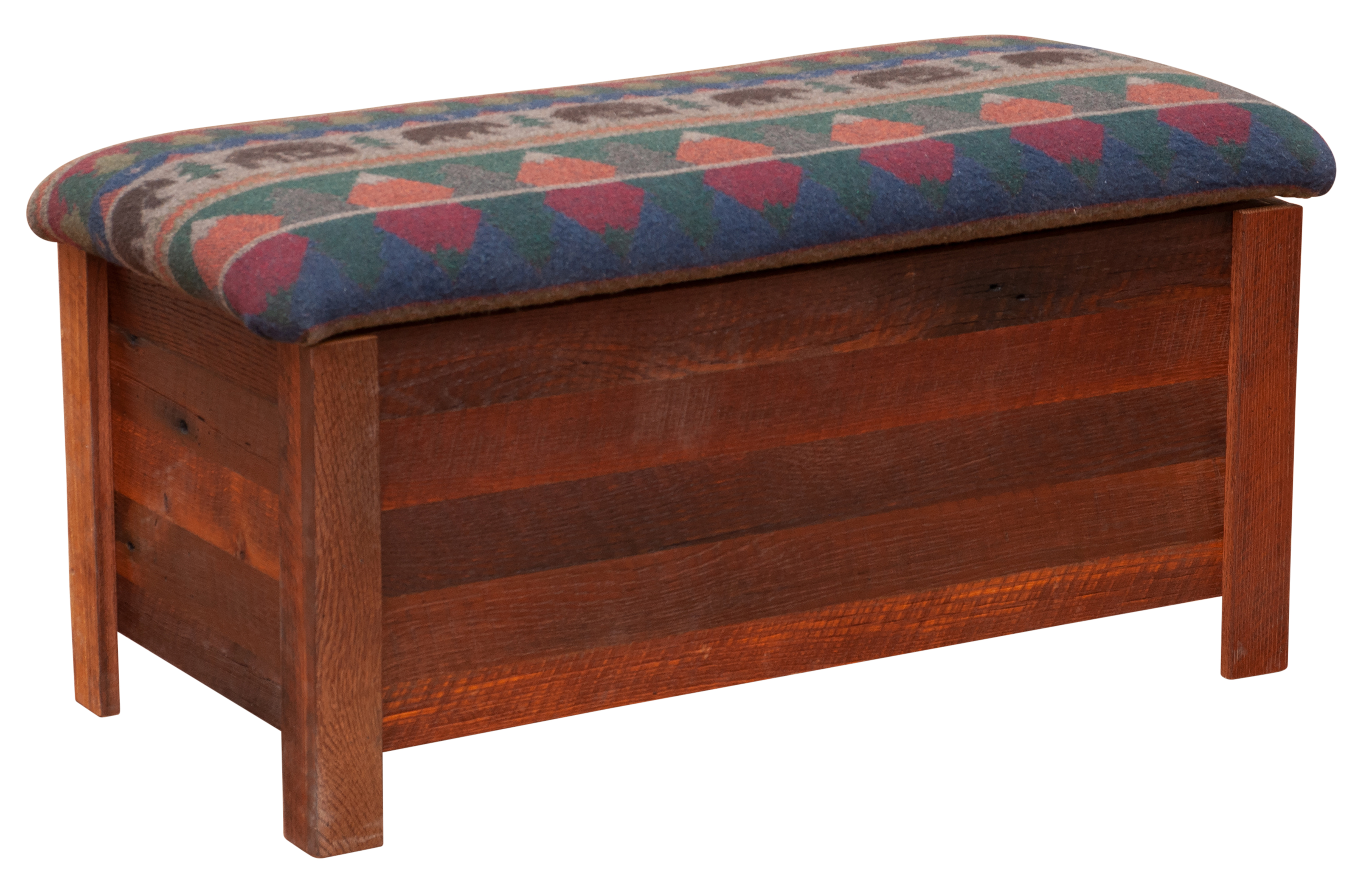 Upholstered Blanket Chest
For additional throws, blankets, or sheets, our Upholstered Blanket Chest serves as a perfect storage solution and is comfortable to sit on with padding and multiple upholstery options available.
Interested and want to learn more or order? Contact us, and we will gladly assist you.