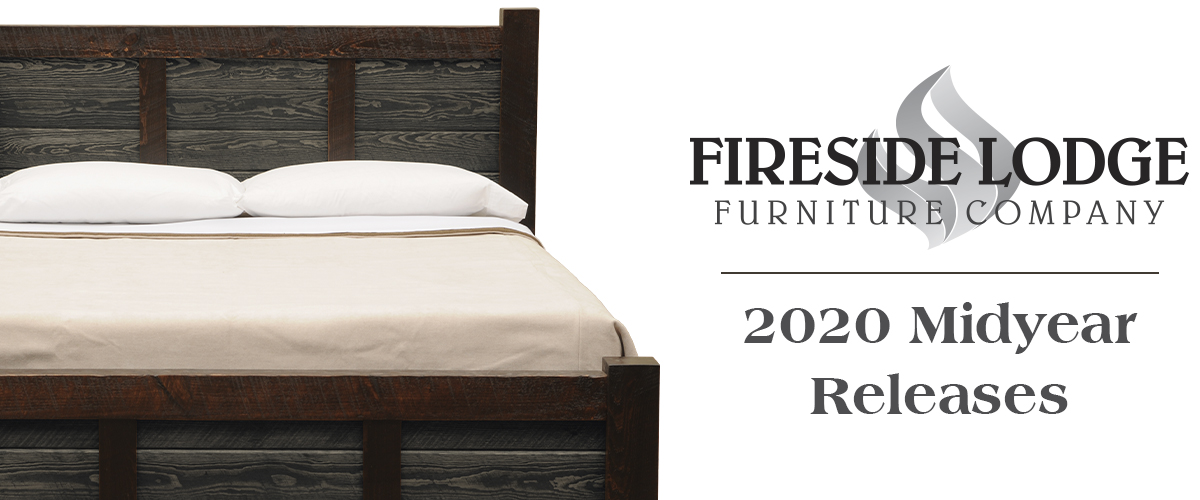 More than just a sneak peek...
The initial feedback on our new WoodShop Collection has been absolutely fantastic... so good in fact that we fast-tracked our product development process to provide a handful of new items half way through the year.
So here you are! Three new bed/headboard styles, a simplified bunk bed, futons, and a new nightstand!


Want to learn more?
Make sure to contact your account manager for sell sheets, pricing, and details - and if you are looking to feature WoodShop on your sales floor, don't forget to ask about our special pricing for floor stock!
So, what's working with WoodShop?
We love hearing back from our customers and dealers - especially on new product lines. The feedback we have gotten on WoodShop has been fantastic and the top three things we heard from you were:
Ease of customization - WoodShop makes it easy to create a unique piece of furniture just how you want it (see this previous post for details). Choose your two colors, choose your textures, choose your hardware... and voila - your very own creation! Yes, it really is that easy.
Simple look - With clean dimensional lines, the ability to choose between a smooth or rustic circle-sawn texture, and offering more than a dozen hardware options, people are loving the aesthetic appeal of WoodShop.
Price point - The same handcrafted, solid wood quality you've come to expect from Fireside Lodge, but at a very competitive price point!
Contact us
Have other comments or questions? Want to learn more about WoodShop? Other lines? Make sure to drop us a line at 877-568-6188 or email our general email at info@firesidelodgefurniture.com.