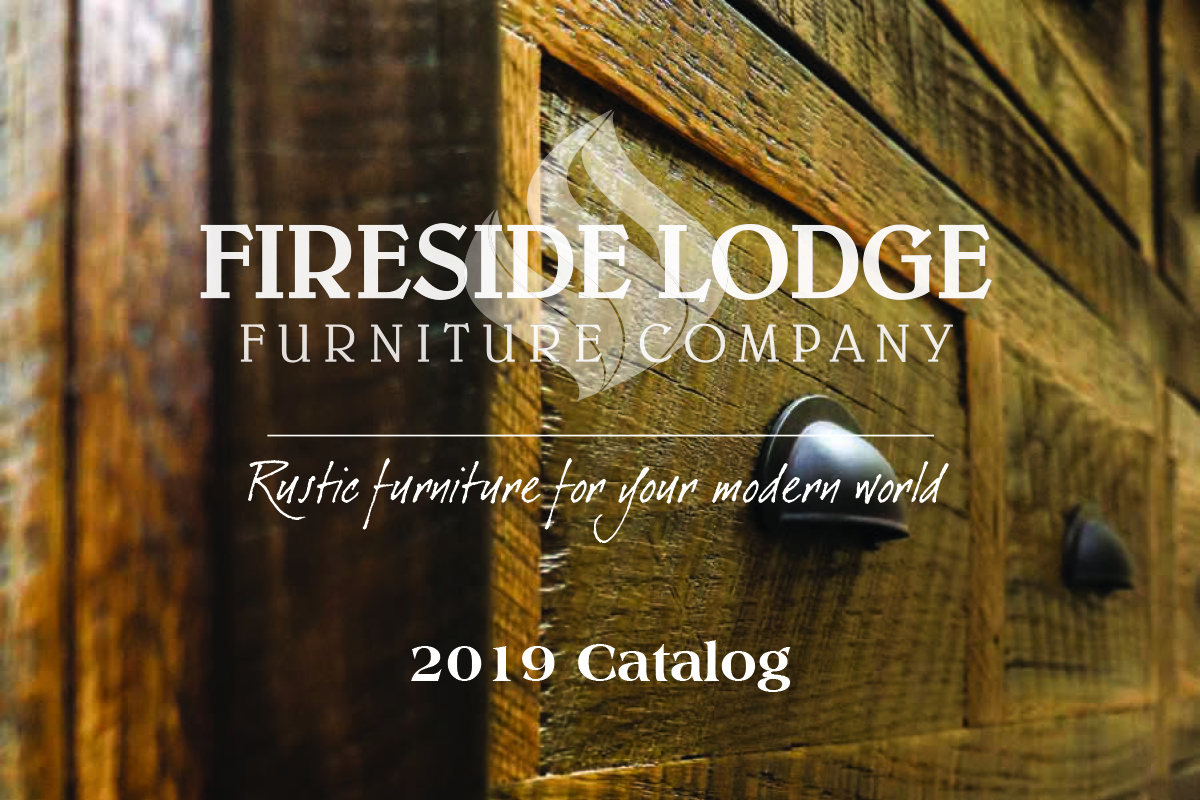 The new catalog is here!
The all new and improved Fireside Lodge Furniture catalog is here and ready for your sales-ing pleasure.
If you haven't received one yet, be sure to contact your account manager, or if you simply can't wait, it is also available for download here.
You may notice differences from past years and to help you rest more easily, we will try to answer some of the more common questions below.
I can't find the (insert missing product name here). Do you still offer it?
Of course we do! We only displayed our best selling products in the 2019 catalog. But if we've offered what you're searching for in the past, it is still available and all of it searchable in our new digital catalogs. If you haven't received your link to your digital catalog yet, contact us and we will get you set up right away!
Where do I find dimensions, sizes, and item numbers for other sizes and options?
We have two great resources for you:
The website catalog (all extended product information is available on the "Details" and "Shipping" tabs of each product).
Our digital catalog has even more extended product information and allows you to download pictures. Make sure if you haven't received your link or lost it, to contact your account manager.
What if I still have questions?
No problem! Please email or call today and we will be happy to sort out whatever we can help you with.