We know that sometimes you need something specific when it comes to furniture. Whether you need to match existing décor, a specific size to fit just right in a designated space, or something that is fully unique that is completely new, Fireside Lodge Furniture Company will work with you to create perfect pieces of furniture with you in mind.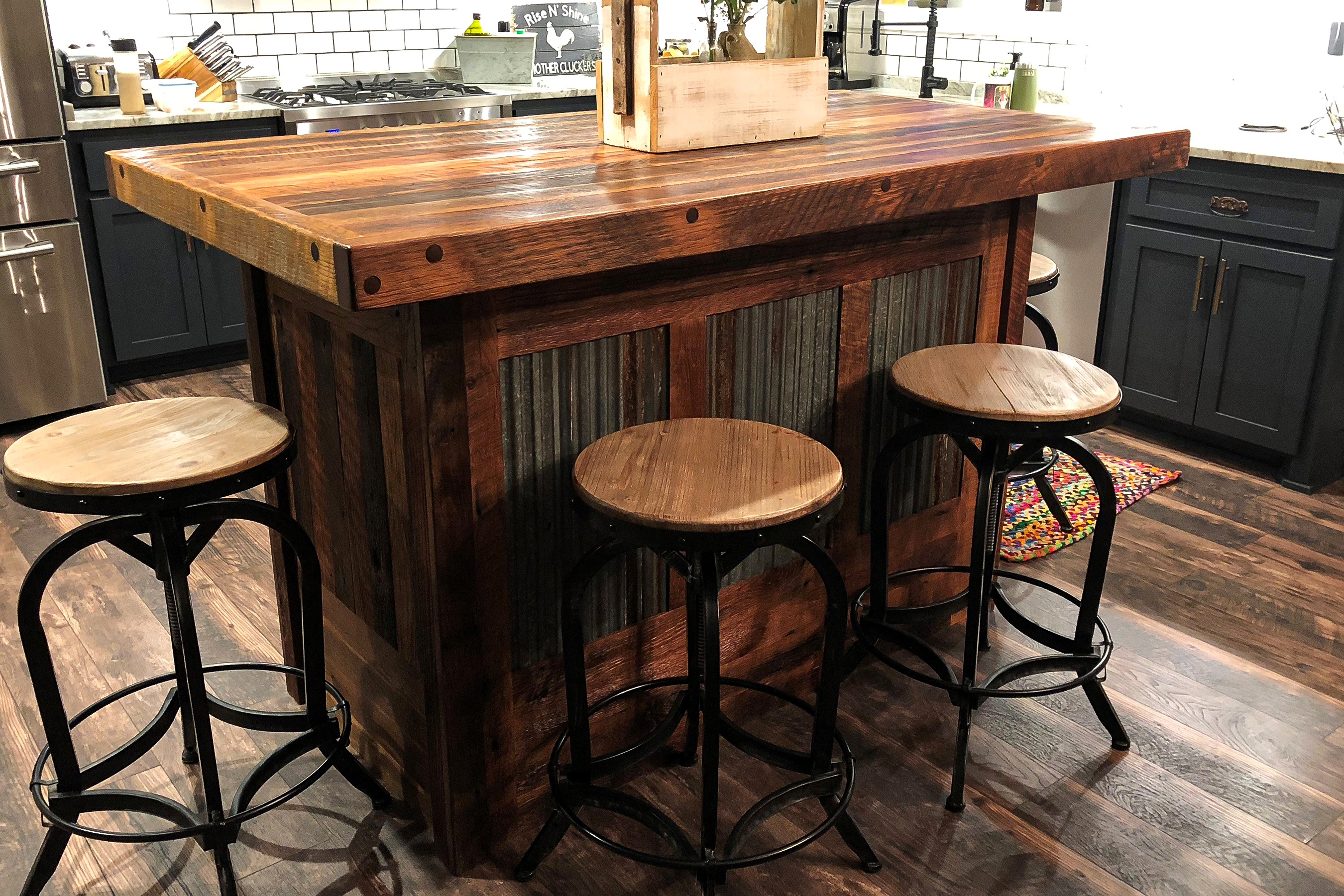 We specialize in rustic furniture, and our skilled workers have created thousands of custom pieces for homes, cabins, campgrounds, resorts, and retail spaces. Couple our custom abilities with the various collections we offer like Barnwood, Hickory Log, Cedar Log, and WoodShop, and you'll have the perfect piece.
To help us create your custom furniture, here are the steps:
Contact us or your account manager to get the ball rolling. Make sure you have a basic idea of what you are looking for and provide some example photos or drawings if necessary.


Start nailing down the specifics like wood species, stain colors, and measurements. If you're not sure, don't worry! We'll work with you to gather all the necessary information and advise you on what would work best for you and your customers.


Communication is key. Once we finalize the design, we'll supply any required pricing, drawings, and other break downs for your approval.


Once everything is approved, we'll take it from there.
Let's work together to bring your completed space from blueprint to reality. Whether it's for a gathering room, bedroom, kitchen, bathroom, office, or another room, we bring rough inspirations to their fully realized potential. Contact us today to get your project started.