In the Great Lakes region deep in the swampy woodlands stands a beautiful species of native hardwood that is on the precipice of destruction. The culprit: the invasive emerald ash borer beetle that is responsible for killing tens of millions of ash trees across 35 states according to the U.S. Department of Agriculture. The U.S. Forest Service estimates that 99% of black ash grown in North America will die within a few years.
How does the emerald ash borer cause so much damage? Within the cracks of ash trees, it lays its eggs. When the eggs hatch, the larvae burrow and feed on the inner bark and phloem in a "S" shaped gallery. Over the winter, the larvae pupate and emerge as fully grown adults and remain active until the end of the summer before repeating the process again and spreading to other ash trees. This is a death sentence to the tree as without aggressive treatment, this causes the tree to die between 2 to 5 years from first infestation.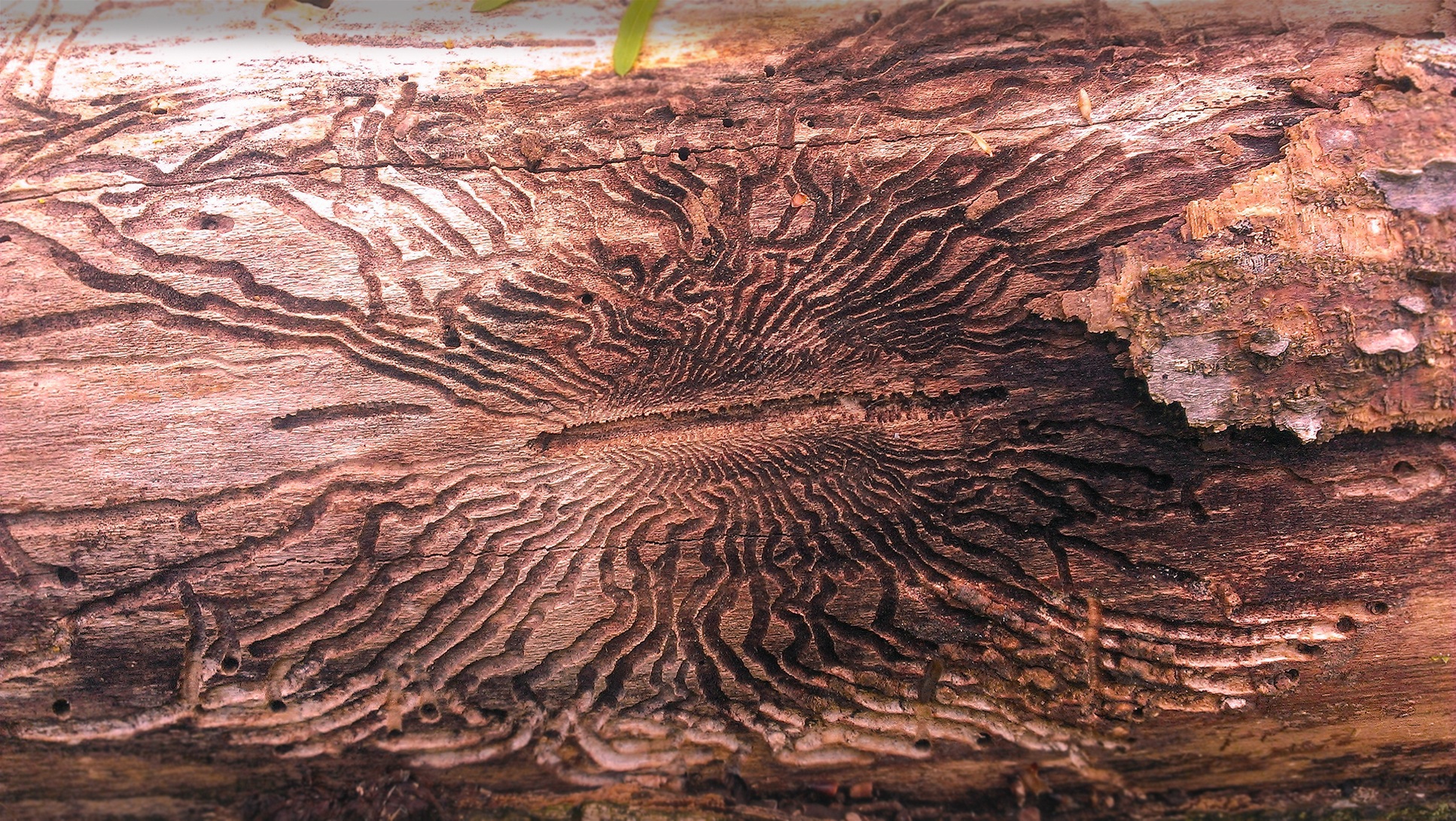 With the future of the Black Ash in doubt, Fireside Lodge has developed the Mountain Ash Collection, a collection of rustic furniture that is centered around this unique wood so that it can live on for future generations to enjoy. Mountain Ash is a beautiful wood that has vivid and naturally rustic graining patterns.
Limited to a bedroom line, we offer Mountain Ash in a complete bed. We recommend using a low-profile box spring with this bed or the included slat roll without a box spring.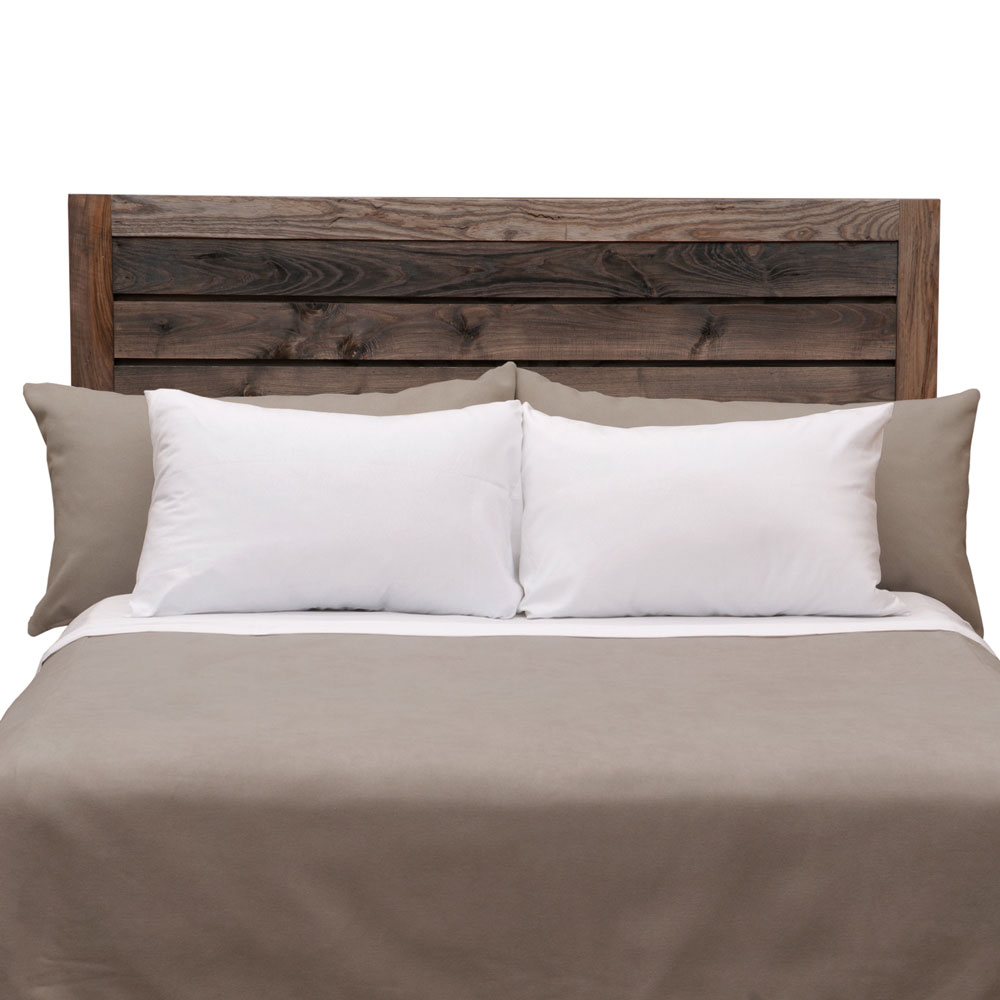 We also offer a headboard, five drawer chest, dresser, open nightstand, and mirror. All pieces are available in Weathered Ash and Cognac stains.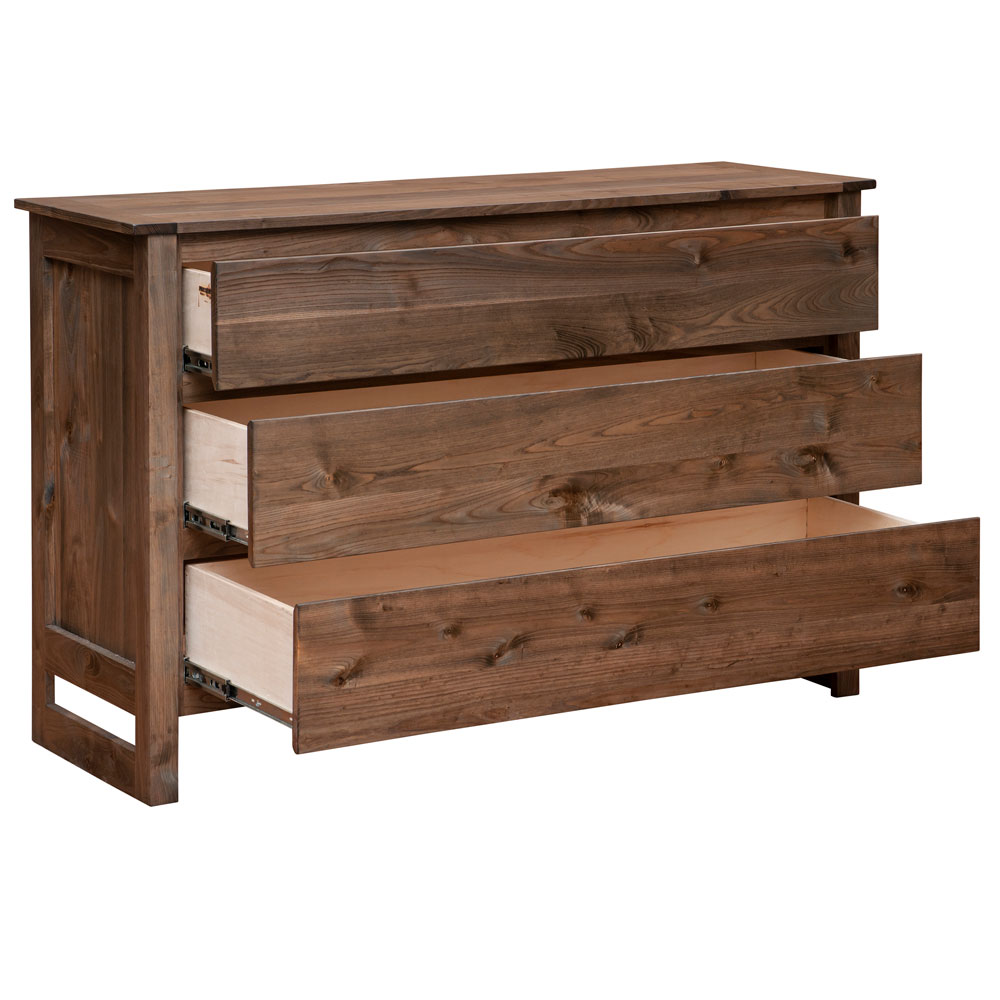 Contact us today to learn more about this unique line and to order.