Can you picture a rustic bar like this one in your hospitality? If you own a restaurant, hotel, resort, bar, or restaurant, having a rustic bar can be a great addition. Thousands of business owners across the US apply a rustic design to their bars because of what it represents: rustic is a design that is natural, rough, aged, and casual.
When working with Fireside Lodge, your rustic bar ideas come to life. We are a wholesale rustic furniture company able to create, design, and provide what you desire. Just come to us with the idea you have in mind, and if you don't have any, our experts will help you with design assistance and support!

How a Rustic Bar Can Have A Long-Lasting Impact In Your Customers
It might be hard to believe at first that rustic bars can have a long-lasting impact on your customers. But, it's true. Themed bars provide customers with a unique experience that will last a lifetime. Some of the characteristics rustic bars have are:
They use natural raw materials.
Every piece of furniture is handcrafted.
Natural color palette
Rustic bars make the area warm and cozy.
It's been proven that when customers have a unique experience, they are more likely to return. Give your guests a cabin-like experience with Fireside Lodge. We strive to design unique spaces and create memorable experiences.
With Fireside Lodge, You Got Options
At Fireside Lodge, we have an extended variety of rustic furniture you choose from to make your rustic bar unique. From chairs and log bars to pool tables, the options are endless.
Here are some pictures of the furniture we can handcraft for you: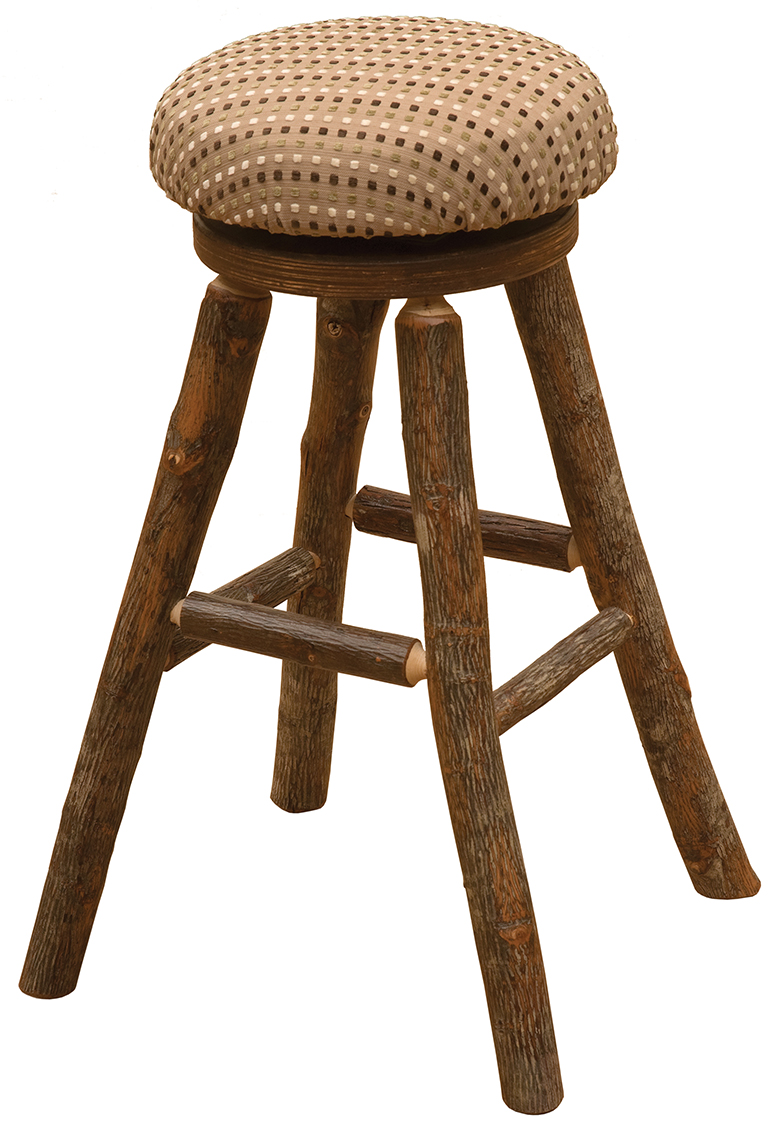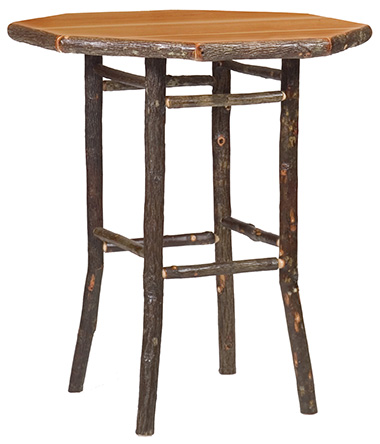 We have custom-made cedar log chairs, bars, tables, pubs, and more to each client's preferences. If you want a simple dimensional change to one of our items or all the way to something unique, we can provide it to you exactly as you need.
Decorate Your Rustic Bar With Us
At Fireside Lodge, we can make your rustic bar offer a comfortable and inviting space for your guests with our wholesale lodge outdoor furniture and rustic furniture. We have designed and handcrafted thousands of pieces of furniture for our clients, always meeting their expectations!
In our catalog, you can find a piece that better fits your needs. And remember, you also have the option for custom furniture design. If you want a unique design, we can provide it to you.