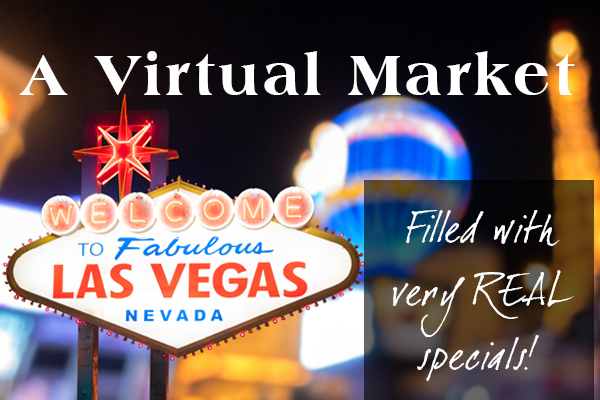 A Virtual Summer Market
We are all getting pretty used to moving things "virtual" by now, but that doesn't mean we can't try to find some semblance of "normal" though this all.
So, the only thing virtual about our Summer Market this year will be our presence... other than that we are offering some great specials for both Fireside Lodge and Wooded River - in fact, they are some of the best specials we've ever ran!
All of the below specials are available from now until September 4, so make sure to get in touch with your account manager to get your order rolling!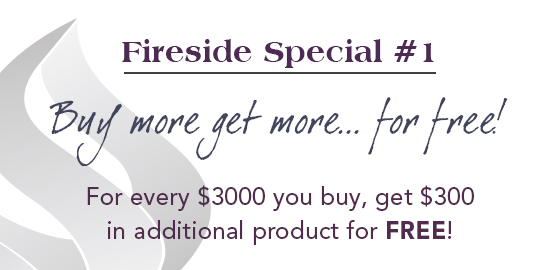 WoodShop has had phenomenal success since it's release in January... and along with adding more and more products to this fully customizable line, we are running a great special on all WoodShop items. Make sure to reach out to Sara or Martha to learn more!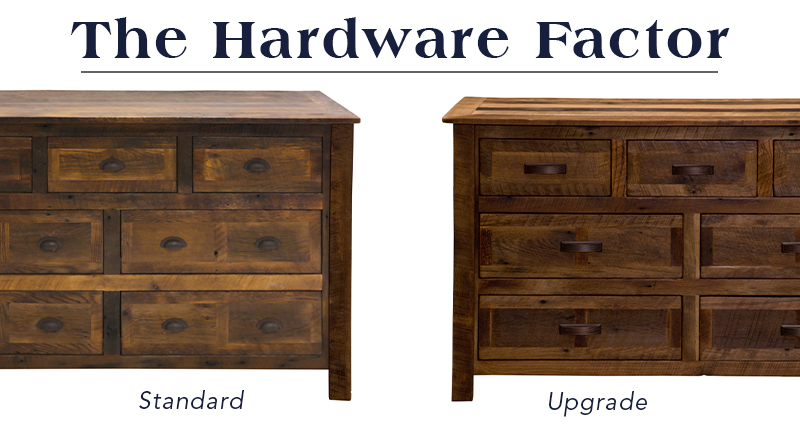 People are loving our upgrade hardware options and as an added bonus, for all orders placed "at" Market, you can upgrade for free!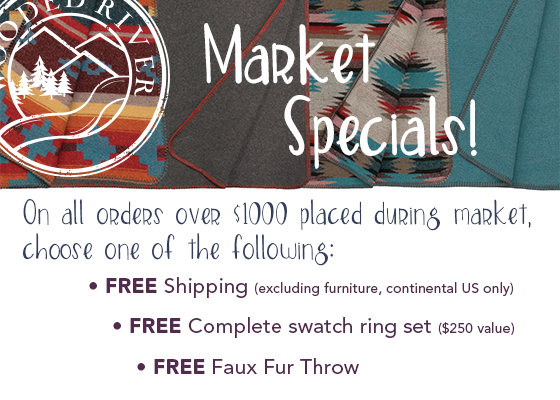 Wooded River also has some great specials... and you get to choose which one works best for you when you place an order for $1000 or more during market!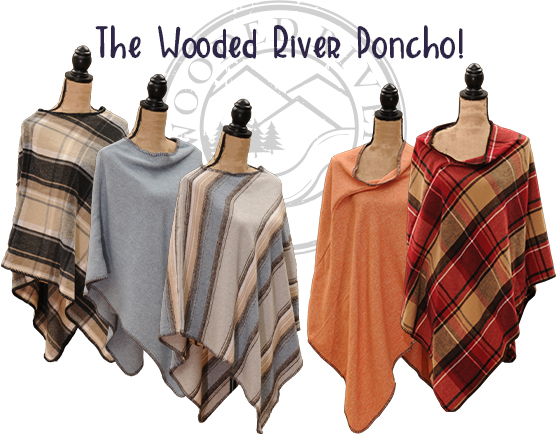 Wooded River is doing an early launch on this fantastic new line of ponchos - and if you order 12 during Market, you will get 20% off their already incredible price!
Available in eleven fabric options, these ponchos come in two different cut styles (L-style and V-style) and are one-size-fits-most.
Make sure to ask your account manager on how you can be one of the first to sell this great new line!