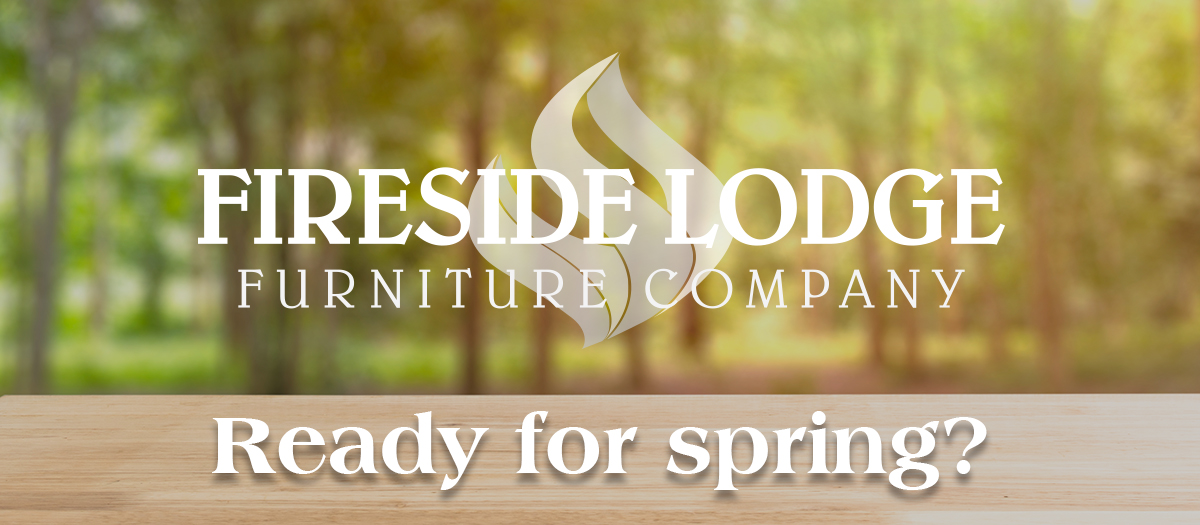 Ready for Spring?
Lord knows we are... but even though greener pastures are rapidly approaching, you still have time to get ready for your spring and summer rush.
Learn more about Voyageur: a great line of outdoor furniture designed specifically for the cabin and lodge rental community, but also great for resale for our wholesale clients.
At a great price point, they ship unfinished and ready-to-assemble - and like all of our Voyageur line, each chair is handcrafted and made from responsibly-sourced, hand-peeled northern white cedar logs.

Get ready for your guests and customers by contacting your account manager or project manager today to place an order!