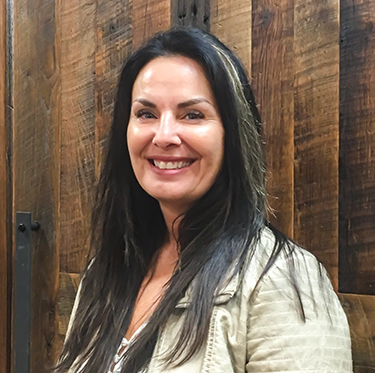 Meet Renee Wardell
Renee is a woman of many talents, interests, and of course, has a strong desire to serve our amazing hospitality accounts and partners in the interior design trade.
A designer herself, Renee earned her certificate of interior design from the (formerly) Sheffield School of Design in New York and has plied her trade both professionally and personally. Coupled with her vast experience in serving high demand accounts through sales, management, and purchasing roles, she is excited to assist our Hospitality and Design clients for both our Fireside Lodge and Wooded River lines.
When not doing personal shopping or helping friends with their interior design needs, she can oftentimes be found snuggling up with a good book or spending time with her family both at home and in Hawaii.
Please help us welcome Renee to the team!